Whether physical or relaxing, combine them as you wish to make your stay the one you have imagined.
Only for client of Le Domaine de Bra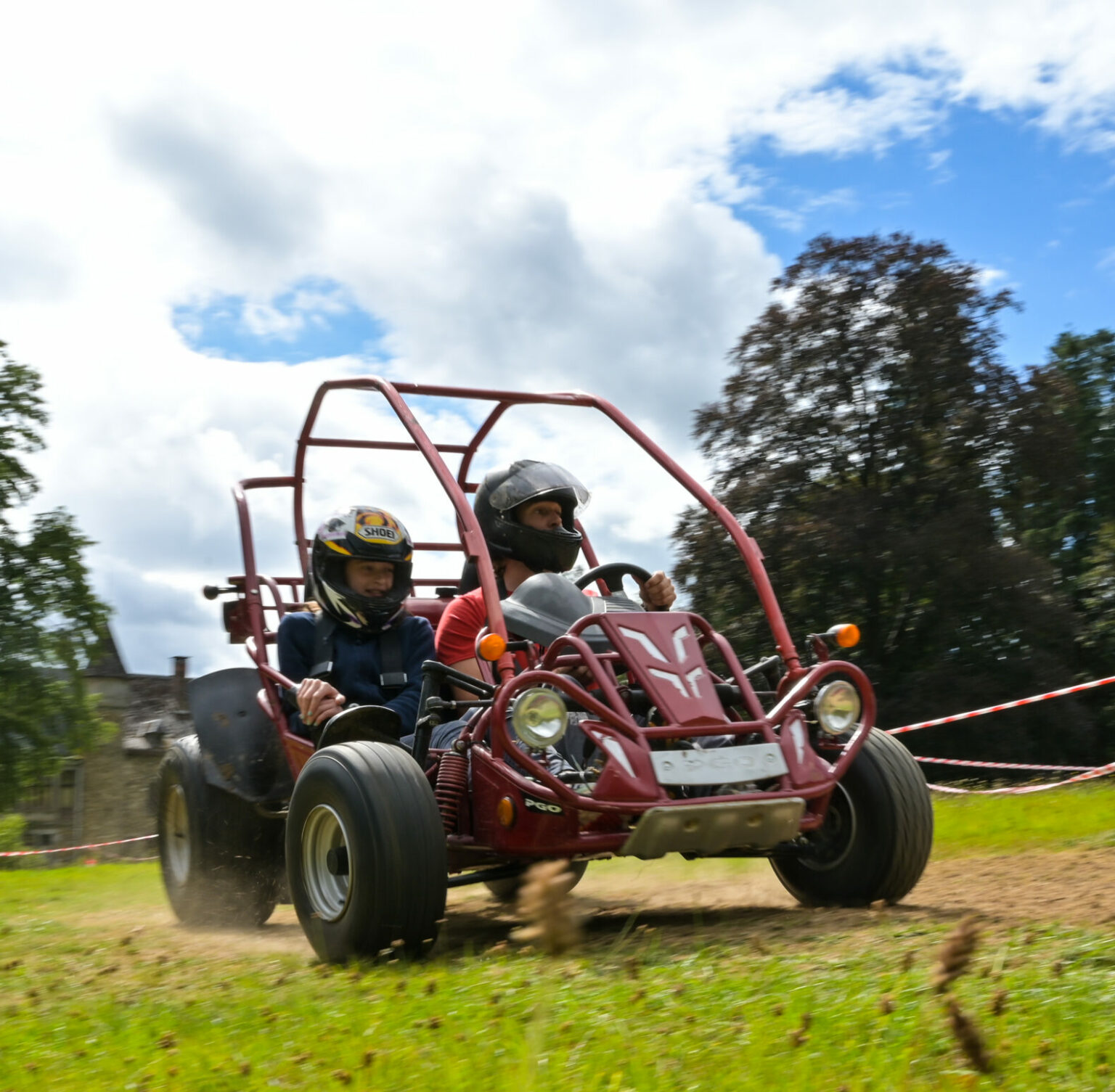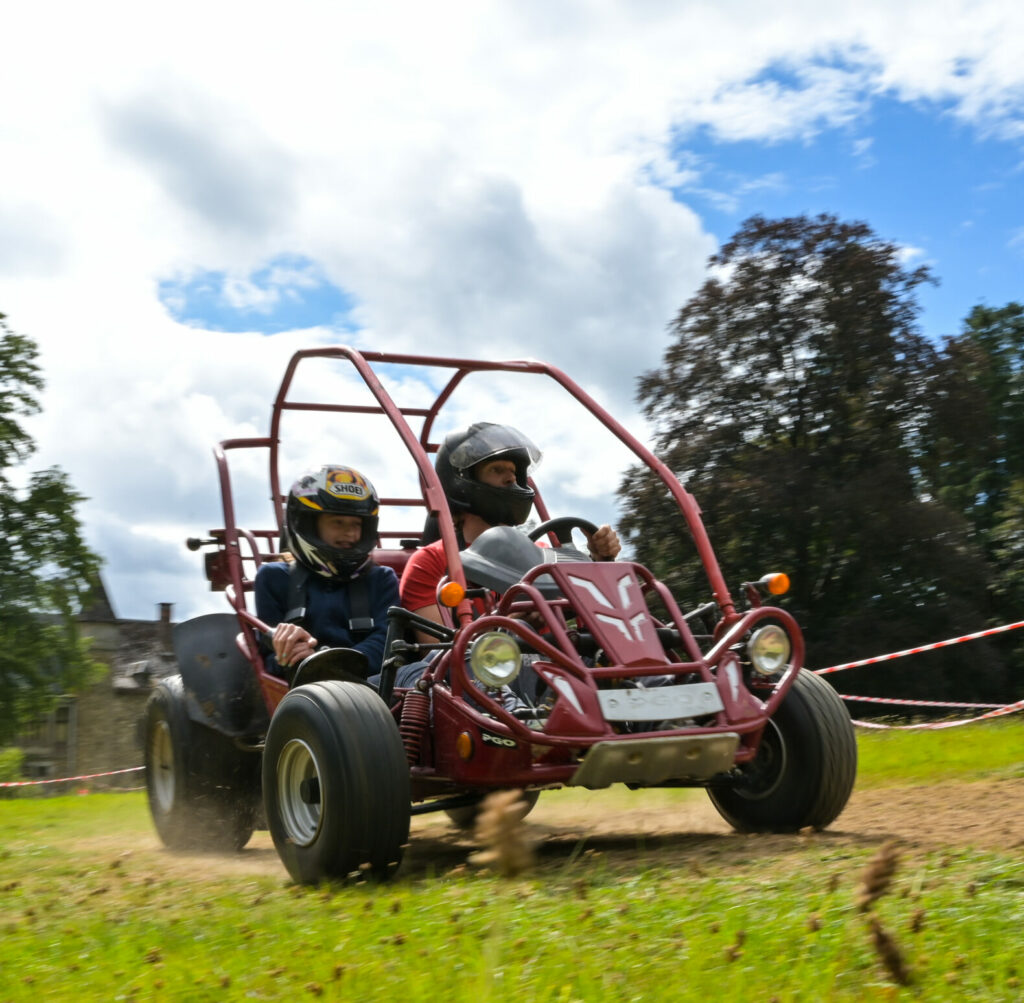 Take a tour of the region in one of our PGO 150cc buggies.
Take a walk around the river "la Lienne" and the beautiful views around the village of Lierneux. You will enjoy our beautiful wooded region in the province of Liege.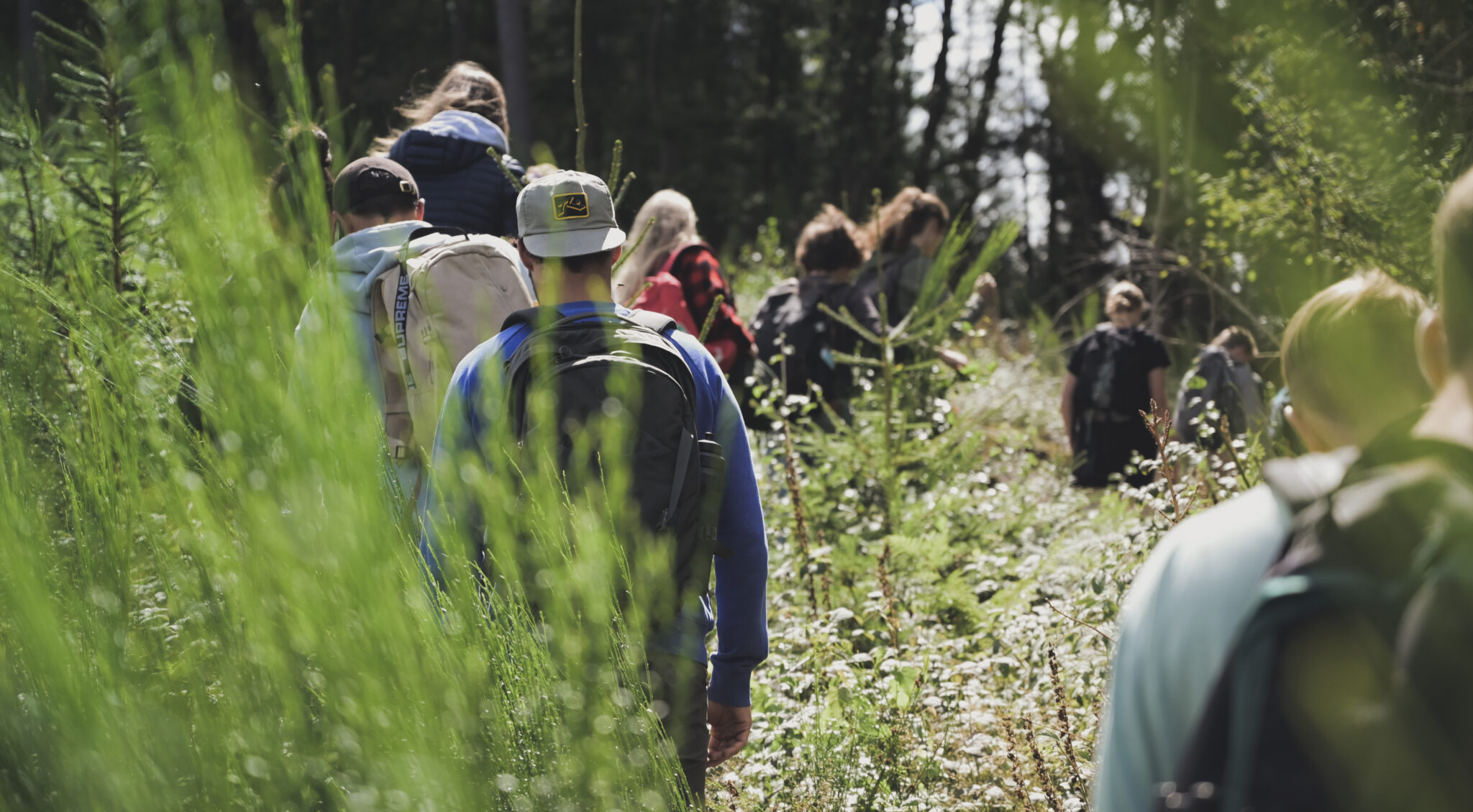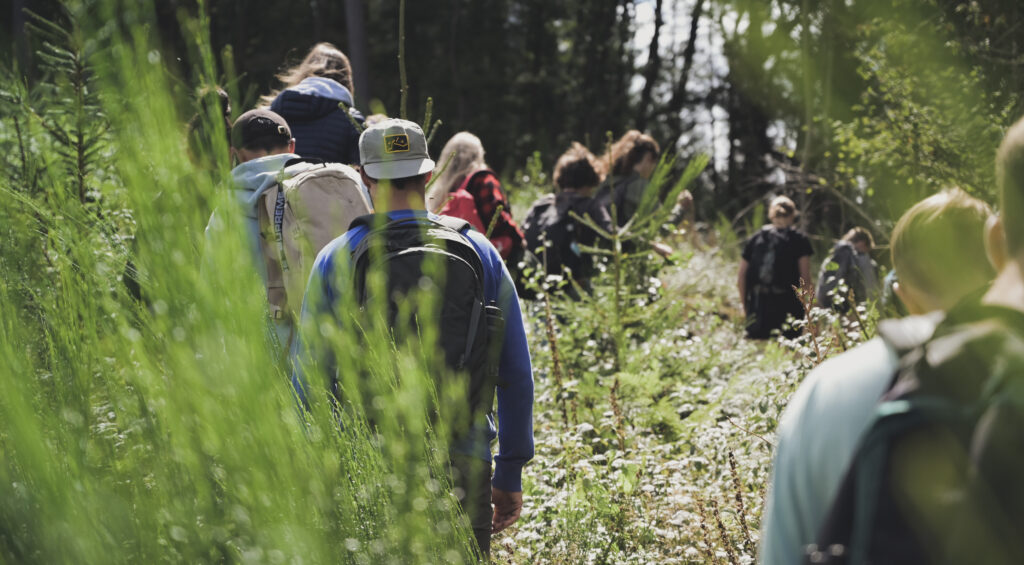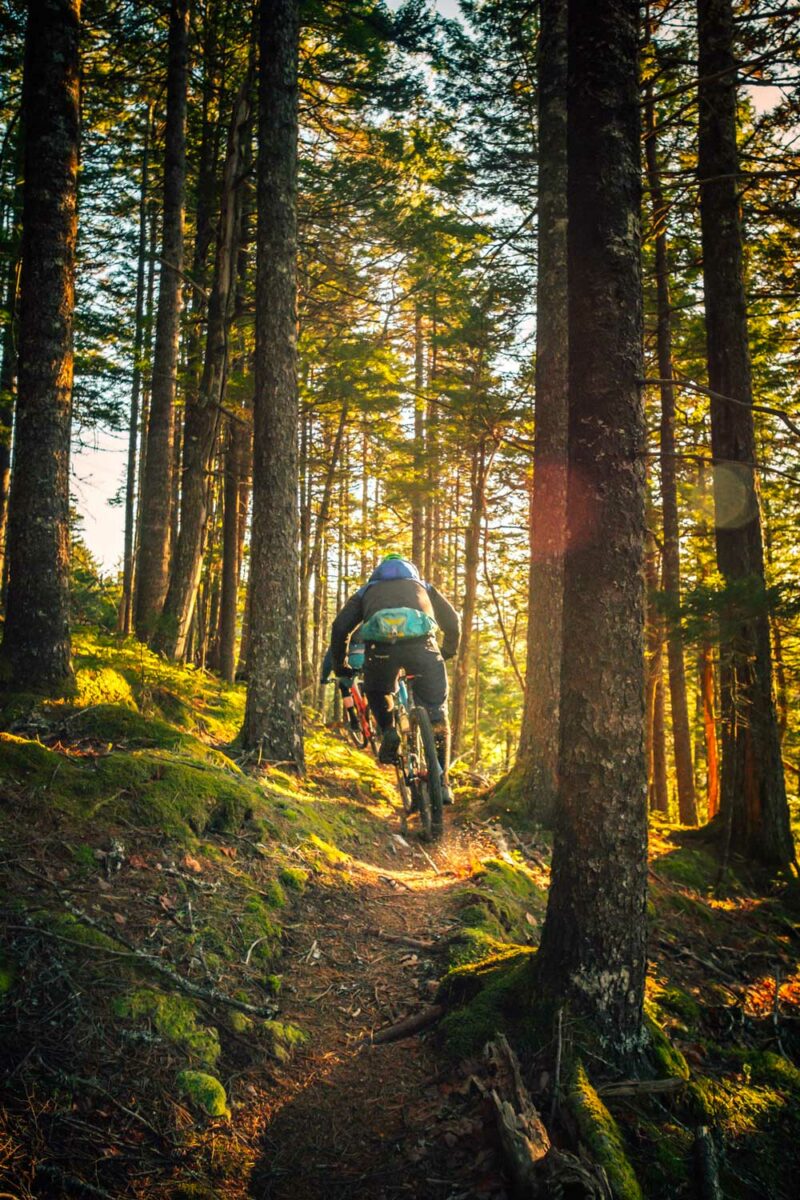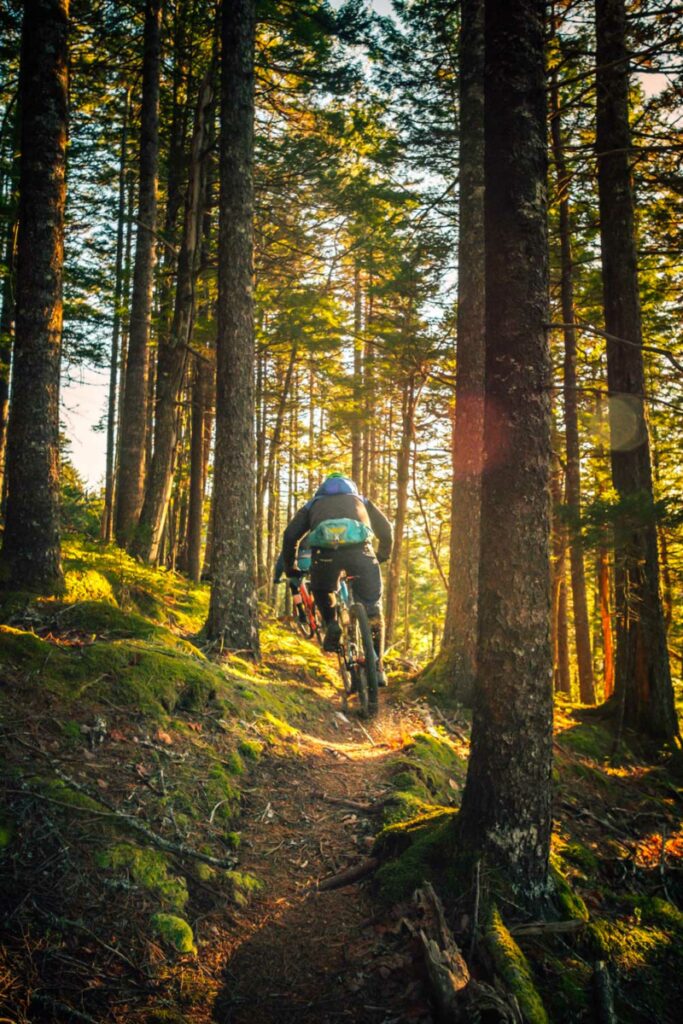 Electrically assisted mountain bikes
Discover new sensations at the handlebars of our full-suspension VTTAEs Depending on the settings you choose, your ride will be moderately or intensely sporty.
Hot water and hydromassage jets increase blood flow The improvement of the blood circulation will have beneficial effects on migraines, heart, blood pressure, back pain, aches and pains, arthritis, varicose veins, chronic pain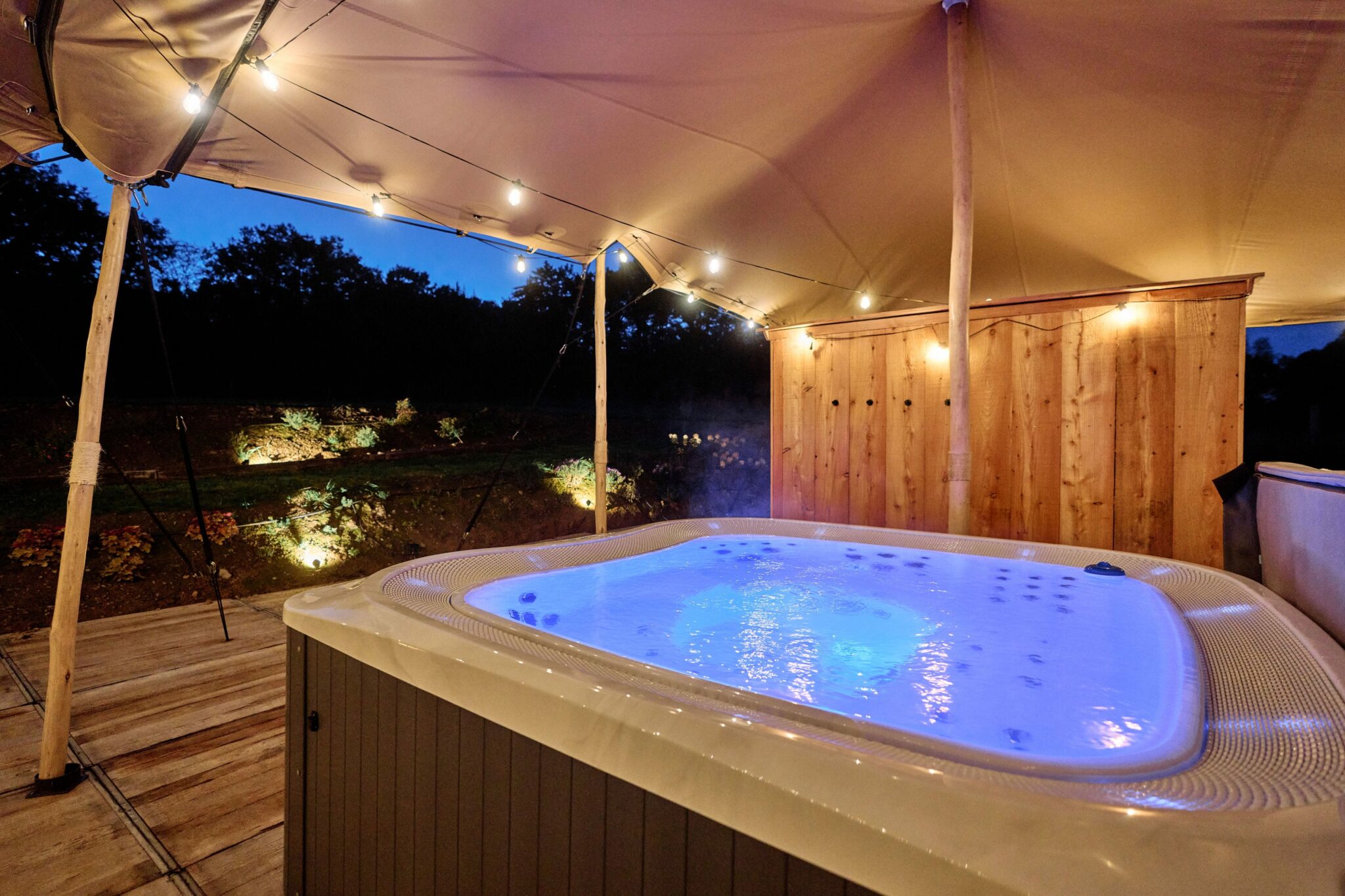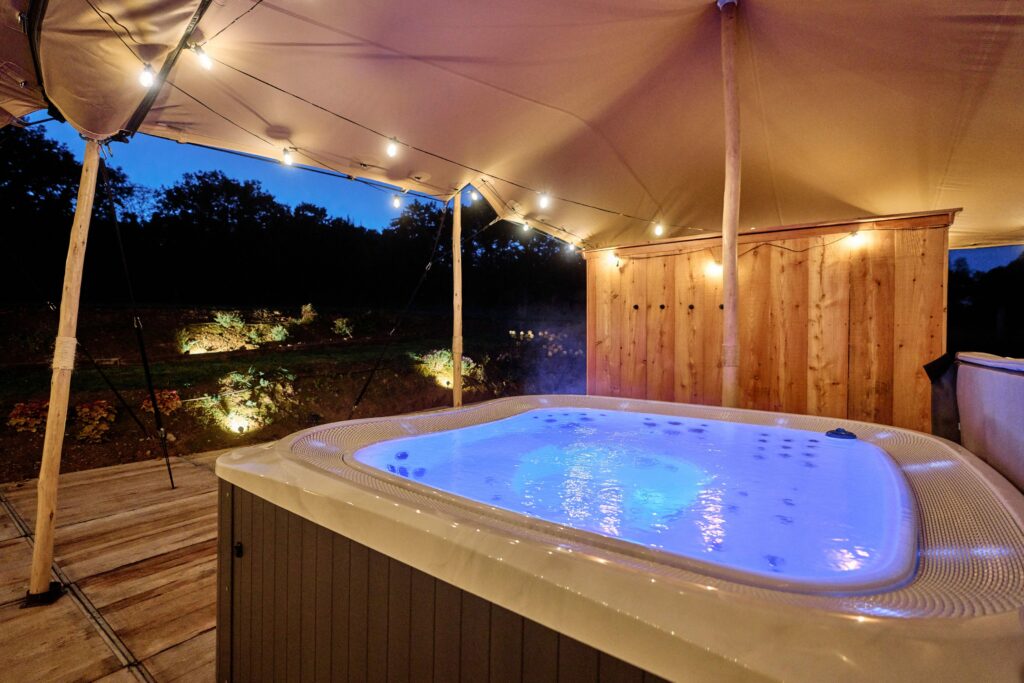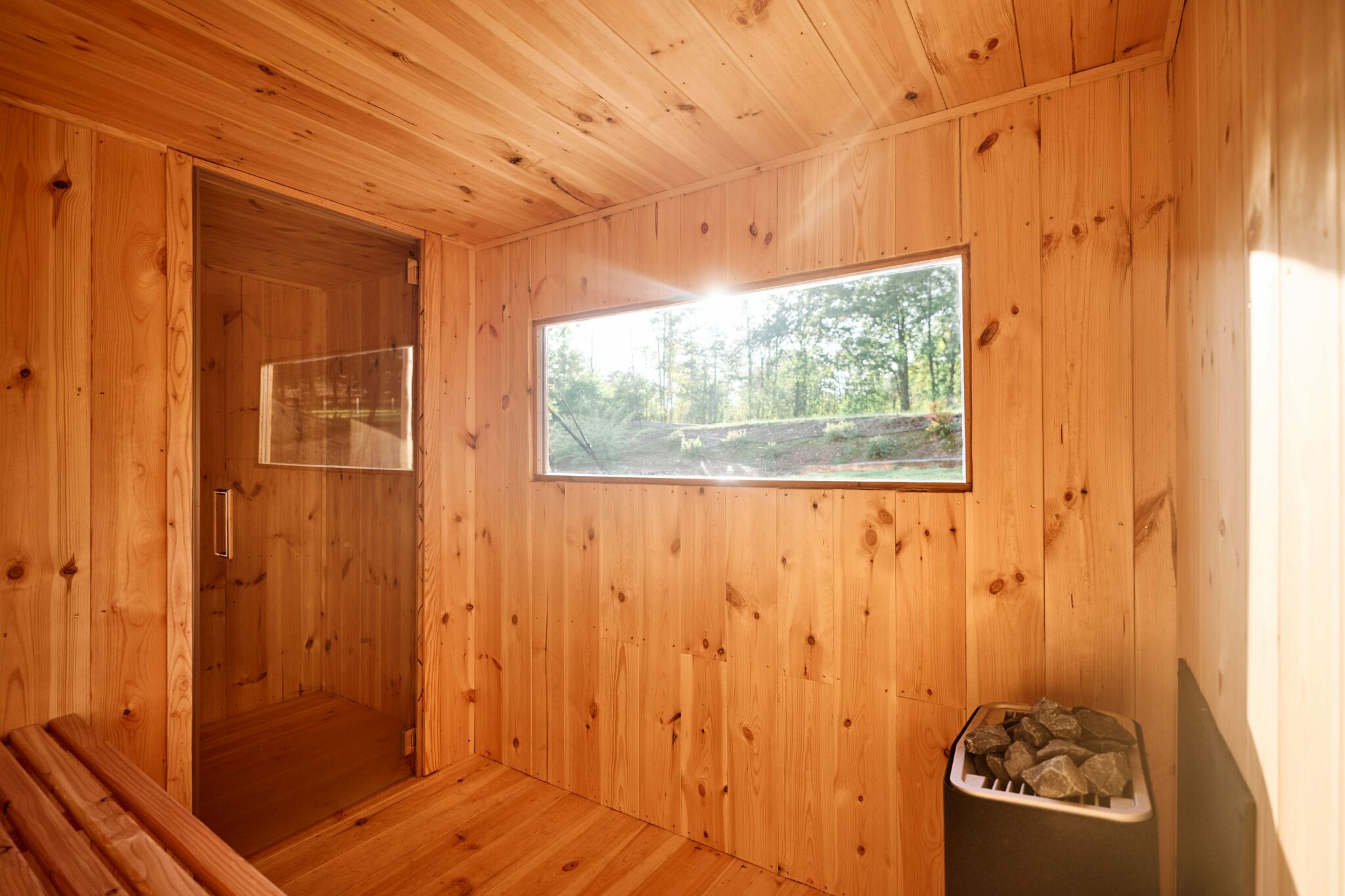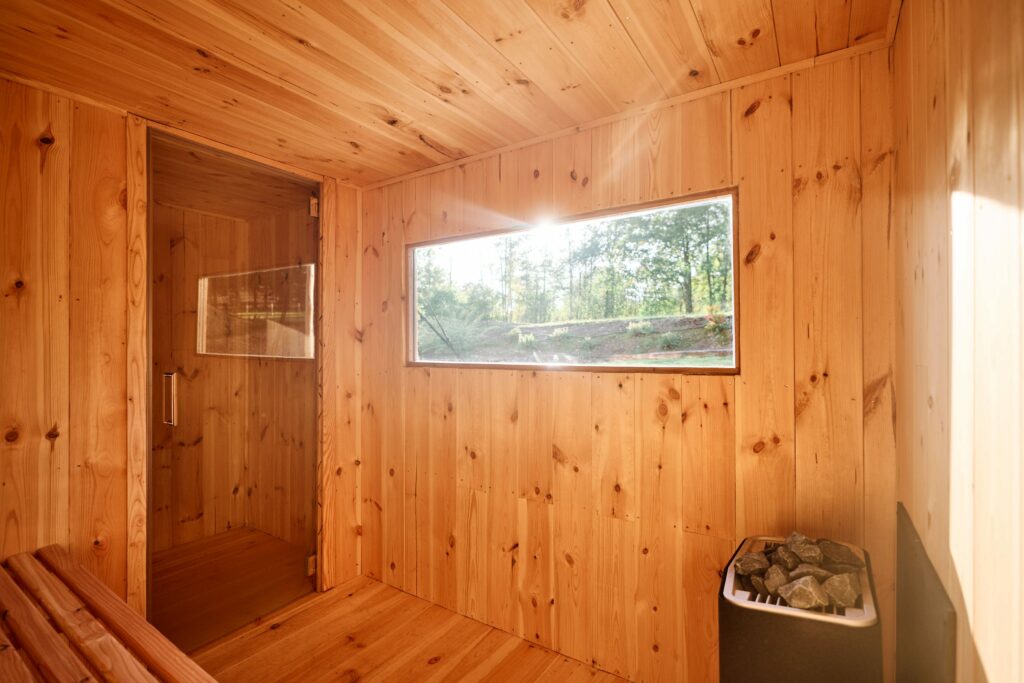 Known for its anti-stress benefits, it is also reputed to be an aid to sleep but also a remedy for skin problems (eczema, urticaria) The sauna also promotes the elimination of toxins, which is usually difficult, and thus reduces local inflammation. The dilation of the vessels also improves the oxygenation of the skin